Operations
Mans Transport has built quality relationships with our clients as reliability and great service levels is the core of our business.
Our staff ensures that communication is made easy and our service levels remains the top priority of each day. From admin, Maintenance, Management straight through to even our washbay, every employee commits to ensuring our service chain remains top quality for the benefit of our clients.
Mans Transport commits to adapting to the demand of our customers. We will go out of our way in order to meet our customer's requirements.
We believe there is an opportunity to help each and every customer no matter where they are located by ensuring we focus not only on the peak (busy) routes but also servicing the clients in more remote areas.
Since 1994 Mans Transport has shown steady growth which ensured that we have remained a family business with the same core values that we started out with. The transition from a "small company" to a more productive, fast growing business happened naturally due to these uncompromising values.
Fleet and Facilities
Our business is run from the Mans family owned farm just outside Stellenbosch. On the premises there is a fully kitted workshop, admin offices, storage facilities as well as a big yard for our trucks.
Our fleet consists of 32 Trailer-Truck combinations (28 & 30 pallet capacity) as well as an rigid unit which can load up to 14 pallets.
Maintenance
Here at Mans Transport we believe in having the right tools for the job which means that a clean and regularly maintained vehicle is a "happy" vehicle. Maintenance and vehicle hygiene has always been a priority at Mans Transport. Our refrigeration units are serviced by GEA Refrigeration Africa on a regular basis and any body defects or damages on our vehicles are repaired before allowed to deteriorate further. Every vehicle is thoroughly washed after each trip and we also fumigate each trailer on a regular basis.
Our vehicles undergo thorough checks each time it comes into our depot. Our drivers also accept responsibility to do basic checks while on the road to minimize maintenance issues.
One of our biggest assets is our team of skilled drivers and some have been with us for over 10 years. Our drivers understand the requirements of our clients and the special skills needed for transporting perishables.

What Kind of Service Does Mans Transport Offer
In Short – a service that strives towards the benefits and needs of our clients.
Mans Transport specializes in refrigerated transport but we also do dry loads. Anything that fits onto a pallet can be loaded into our trucks.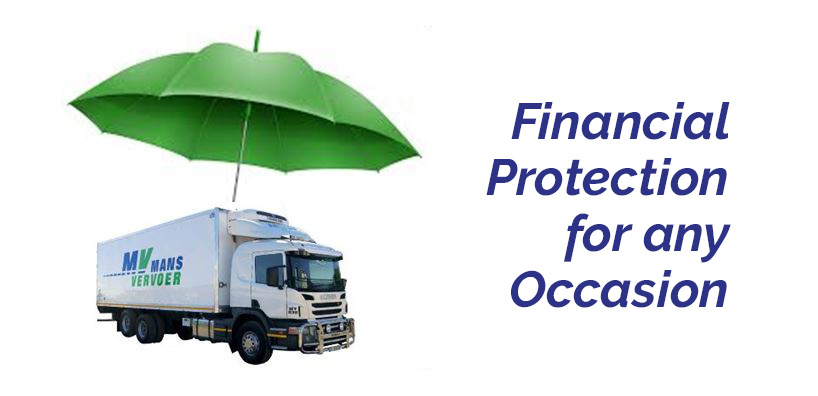 Insurance
Mans Transport has transit insurance up to R1mil per load. Any value exceeding this can be arranged prior to departure.